EDGE Group entity, EPI, has entered a partnership to explore collaboration opportunities with Thales Group
EPI, the cornerstone of precision engineering in the UAE's aerospace, oil & gas, and defence industries, today announced their signing a Letter of Intent with the Thales Group, a global leader in advanced technologies within defence, digital identity and security, aeronautics and space, and transport. The agreement will allow both companies to jointly explore procurement opportunities for industrial parts, as well as engineering services. The announcement was made during Dubai Airshow 2023.
EPI will seek to supply precision machining services for metallic parts, supporting multiple functionalities such as surface treatments and assemblies. The partnership falls under the Thales 'Go to UAE' initiative, which aims to forge an industrial footprint by growing local suppliers for local and export needs through a range of international certifications for technologies, parts, and services.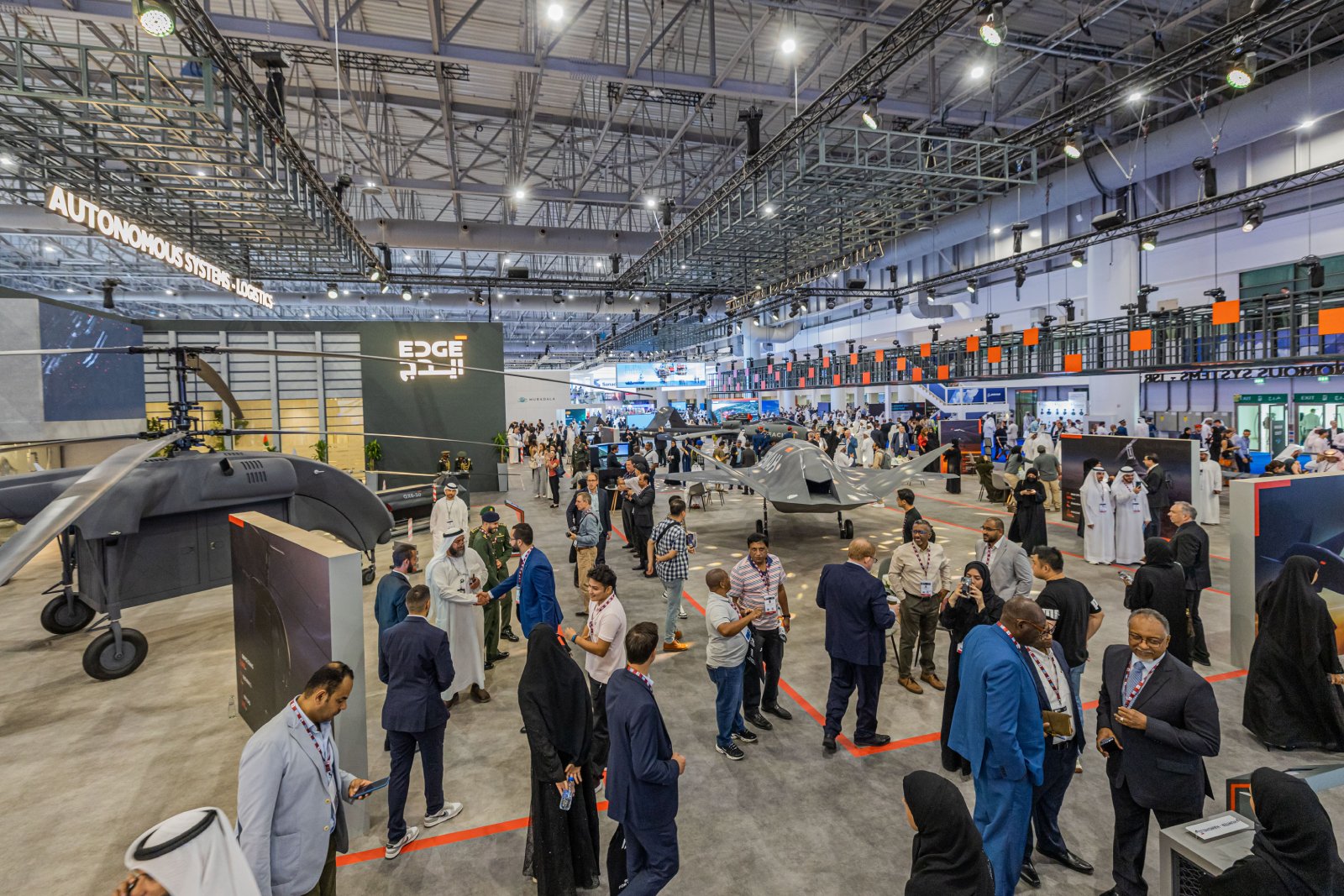 Michael Deshaies, EPI CEO, said: "EPI looks forward to this partnership with the Thales Group, and is excited to offer our advanced machining services to bolster the local scope of sovereign manufacturing in their 'Go to UAE' initiative. As a key contributor to the UAE's defence, aerospace, and oil and gas industries, EPI is proud to join forces with Thales to further strengthen our commitment to excellence and innovation. We will jointly strive to deliver cutting-edge solutions that meet the evolving needs of these industries, solidifying the UAE's position as a global leader in precision engineering."
Launched on second day of the 'Make it in the Emirates Forum', the 'Go to UAE' initiative is being carried out in collaboration with Tawazun Council and is supported by MoIAT. It also contributes to Thales' fulfillment of Tawazun Economic Program obligations.
Abdelhafid Mordi, CEO of Thales in the UAE, said: "We are thrilled to explore this opportunity with EPI in a partnership focused on delivering efficiency, reliability and safe infrastructure to the region. This venture enables our exploring new possibilities in precision machining and engineering services, fostering advancements across industries and reinforcing our commitment to cutting-edge solutions. This partnership is fully aligned with our 'Go to UAE' initiative to increase the local industrial footprint within Thales' Strategy of development in UAE based on 3 pillars: Industry, Innovation, and Education."