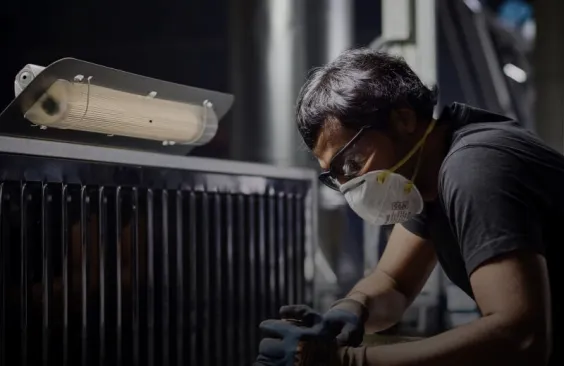 EPI was founded in 2007 to create high-quality engineered components. Since then, we have evolved into one of the GCC's premier precision engineering facilities for the aerospace, defence and oil and gas industries. With the best minds and technology, we provide expertise in every aspect of the manufacturing process. Supporting Global Supply Chain of Aerospace, Defense & Oil & Gas OEM's including local customers.
 From initial designs to finished components, including build to print, we offer a complete array of specialist technical services that include:
Engineering
Machining
Special processes
Laboratories and inspection
Today, we go beyond machining components by offering design enhancements and modifications. We take our lead from finished drawings or by re-engineering existing components, with quality and precision at every step.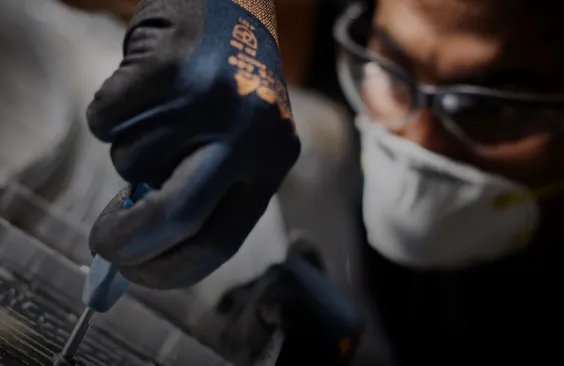 Our strategic partnerships with leading global players give us an edge over other enterprises. We have leveraged this to build our supply chains, capabilities, and expertise with a focus on creating innovative solutions at our state-of-the-art facility.  
 
OUR CAPABILITIES
Manufacturing engineering
Machining
PVD coating
Repairing oil and gas equipment and components
Cutting tools
Assembly equipping and small assembly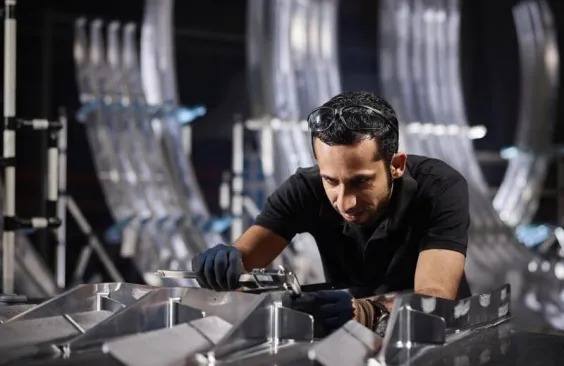 AEROSPACE 
We work with our customers as one team, operating around the clock to provide them with state-of-the-art engineering services. Our aerospace customers include:
Airbus
Boeing
Leonardo
Dassault
Stelia
STRATA
Airbus Atlantic
DEFENCE
Our defence customers include:
BAE
Airbus D & S
Boeing - BDS
MBDA
SELEX
RACKET SAN
OIL & GAS
 Our oil and gas customers include:
NOV Elmar
Weatherford
Baker Hughes
ADNOC
EMDAD
PROGRYND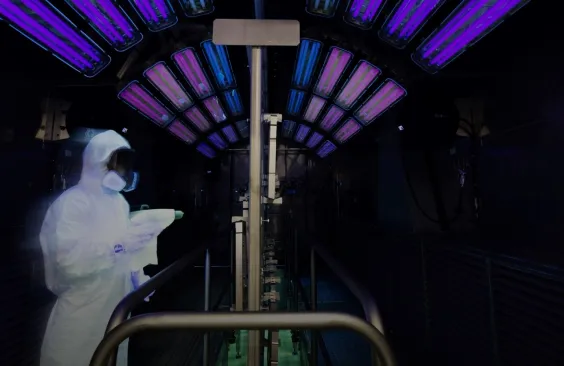 EPI Vision & Mission
Recognized Performance in Precision Machining and Surface Treatment, exceeding our Stakeholders Expectations.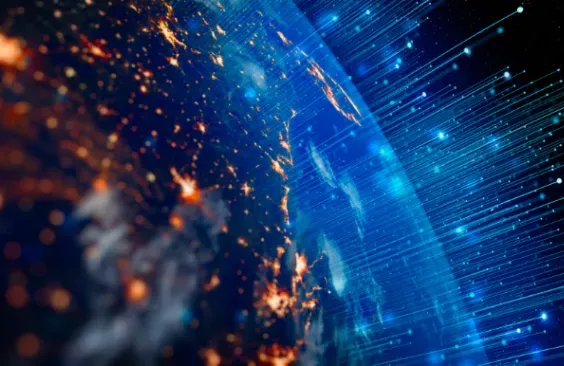 We live in an accelerating world. Characterised by uncharted frontiers, the future is empowered by advanced technology that is galvanising a new breed of players. At the edge of these frontiers exist no limits – where boundless opportunities await. 
Transforming how we live, and ensuring a more secure future, is what we do. We are EDGE; and our mission is simple: to bring innovative technologies and services to market with greater speed and efficiency. 
We will not only revolutionise the defence industry, but we will change its fundamentals. We are the vanguard of the next-generation, of a reimagined sector. We prioritise technology in a non-binary world and seek universal solutions. We work with everyone: big or small, start-up or established, local or global. We are EDGE. We enable a secure future.
https://webfiles.epiuae.ae/s3fs-public/2023-02/edge-career.webp